Blogs showcase your expertise in a field by providing information your customers need to make a purchasing decision. If blogging isn't a part of your current marketing plan, let's talk about how freelance copywriting can help.
Customize your messages to your customers through email marketing. Create different email journeys based on the customer's interests and needs.
Get expert copywriting to power your email marketing strategies.
Success isn't just in the tools or frequency; it's in the strategy.
Marketing strategy combines understanding your customers with the right marketing mix to create brand and product awareness to close more sales.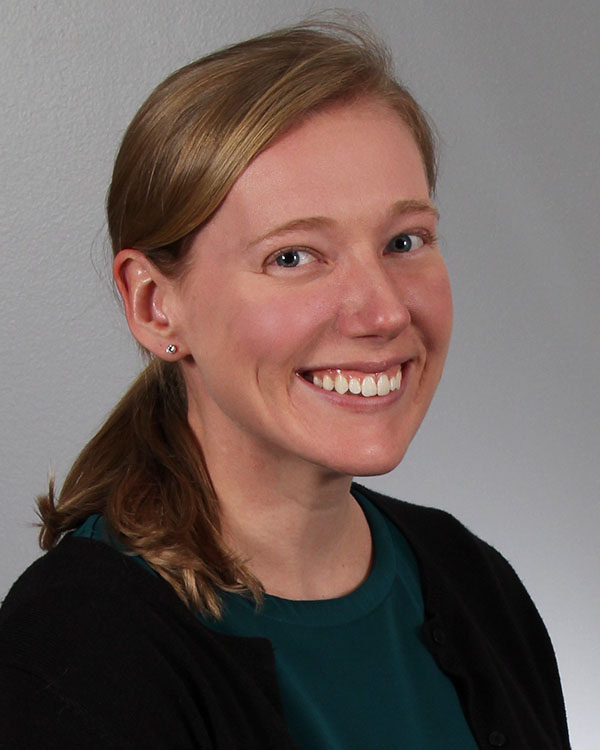 About Freelance Copywriter Rebekah
Hi, I'm Rebekah, a passionate copywriter and digital marketer that loves helping companies connect with their customers.
I started my career in journalism and layered on marketing know-how. It's a powerful combination that enables me to write engaging content, on-deadline that delivers sales and marketing results.
Total commitment, respect and customer service is what you'll find when working with me. I'm an endurance athlete who loves triathlon and running and I apply that commitment and hard work to everything I do.
See my skills and dedication first-hand
What customers say about Bridge the Gap
"I needed a professionally written article with a quick turnaround on a tight budget... Rebekah fit the bill on all of those things. Would definitely recommend to anyone!" Fabrica Creative
"I would highly recommend Rebekah and Bridge the Gap, to anyone! She works hard to grow our business, and her creative ideas have attracted new customers, while engaging our base. She is very motivated and her work is exceptional! Overall, I have been very pleased, and plan to continue to work with her into the future." - Mick Mominee, Owner, Zoom Multisport Racing
"Rebekah is a joy to work with. She listens well, commits to the project, understands and meets deadlines and has exceptional writing skills. I look forward to working with her more." Terri Albanese, The Hazelbaker Purcell Group
Contact me
Ready to take the next step in closing the gap between your company and your customers? Contact me for more information.
Make a payment
You can make a safe and secure payment via PayPal for your services from Bridge the Gap.