About US
Our specialties include SEO blog writing, email marketing and content marketing. To do this, we focus on helping companies grow and provide premier customer service throughout the process.
Rebekah Brately founded Bridge the Gap Communications. As an experienced marketing professional, Rebekah holds a bachelor's in communication with a concentration in journalism from Franciscan University of Steubenville. Additionally, she furthered her education with a master's of integrated marketing communication from Lasell College.
Rebekah's specialties include SEO blog writing, social media, email marketing and content marketing. With more than six years of marketing communication experience, Rebekah brings expertise in marketing strategy to make annual plans for sales growth. With Rebekah's expertise, you can seek to connect to your customers in a new way. Rebekah is Hootsuite social media certified and Google AdWords Certified.
Late Projects in 12 Years
"Rebekah is a seasoned and resourceful writer. She will help you elevate your content to a professional level, improving your website's ranking on Google along the way." – New Light Digital
For small businesses seeking reliable, strategic copywriting, Bridge the Gap Communication ensures timely content tailored to your target audience. Unlike moonlighting freelancers or those who view their work as a side hustle, Bridge the Gap is dedicated to coming alongside you to enable you to reach your goals.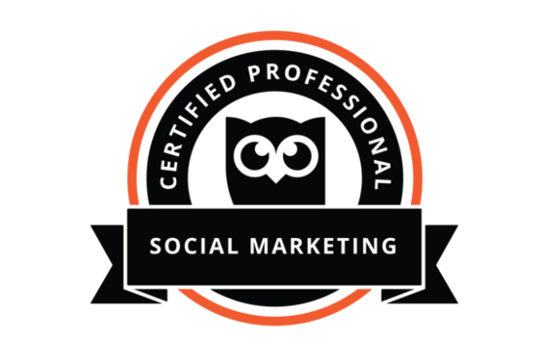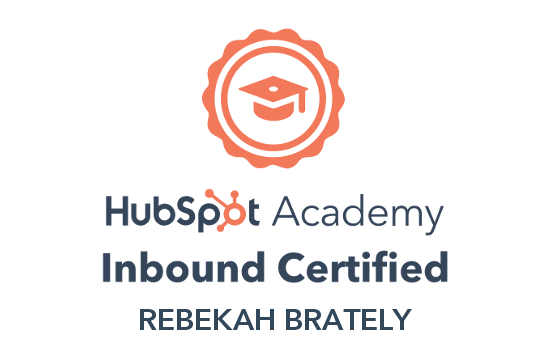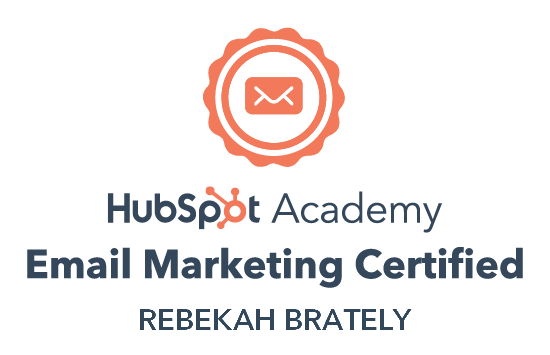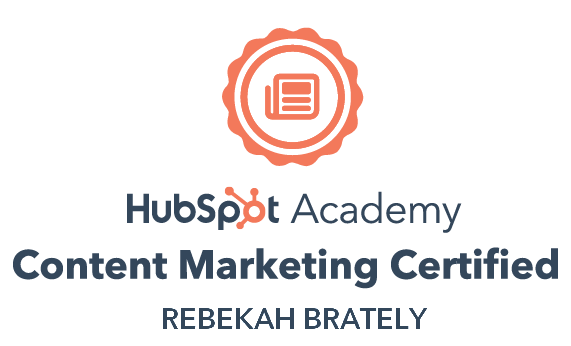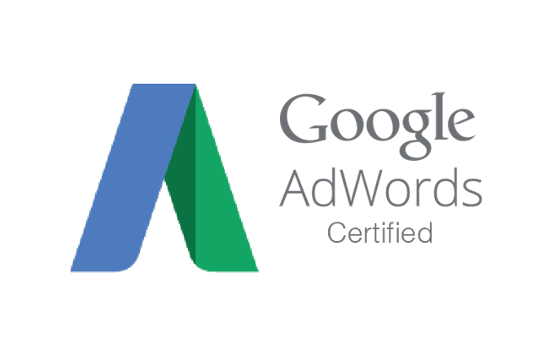 Writing is my skill. But seeing customers succeed is my passion