sERvices
Our services provide you with premier marketing and content management without having to hire a full-time marketing professional. Read on to learn about our main services, but if you are looking for additional services, contact us.
Browse our services and get in touch to start meeting more prospects and converting more business through great content. Here's a look at what we offer businesses just like yours.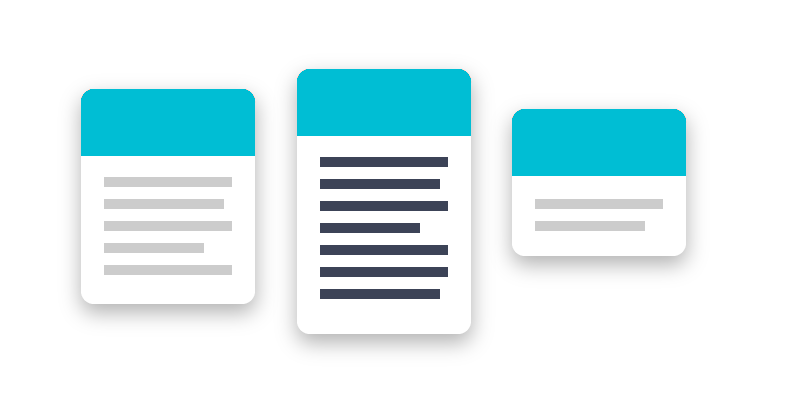 Blogging and content marketing
Blogs have a huge impact on your company's search engine optimization. If you're not reaching your customer's organically via search, it may be because your website's content isn't consistently refreshed, or it's missing crucial keywords.
Blogs showcase your expertise in a field by providing information your customers need to make a purchasing decision. If blogging isn't a part of your current marketing plan, let's talk.
View a sample of our work on FreightWaves and iCare Software.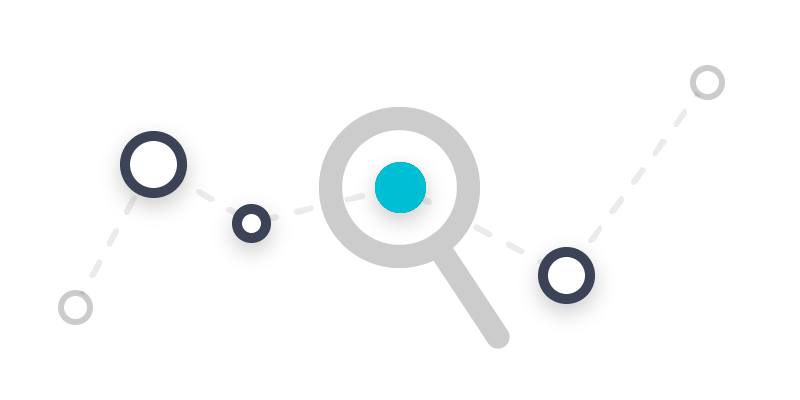 Email marketing is still one of the greatest tools for closing the deal in a sale. Your customers can learn more about your company when they feel like opening your email and when it's convenient.
You can reach customers with special promotions via email and tell them more about your products. But what if your email marketing actually followed a sales funnel? Certain actions from a customer should be rewarded with more information or a special promotion.
That's where the experience of Bridge the Gap can help your company turn ordinary marketing into improvements to your bottom line.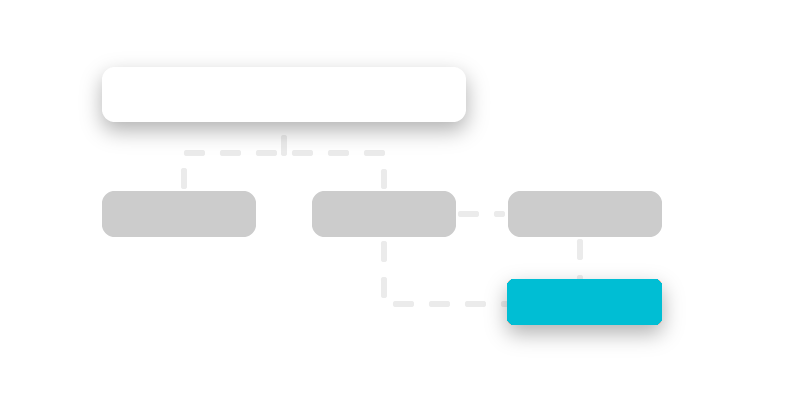 Success isn't just in the tools or frequency; it's in the strategy.
Marketing strategy combines understanding your customers with the right marketing mix to create brand and product awareness to close more sales.
Bridge the Gap brings years of experience to small businesses and nonprofits in a consultative role. We provide a marketing strategy and plan for your company that you can execute if you'd like, or we can handle it from start to finish.
Have a marketing coordinator who just needs guidance? We do that.
Need part-time marketing long-term? Yep, we offer that too.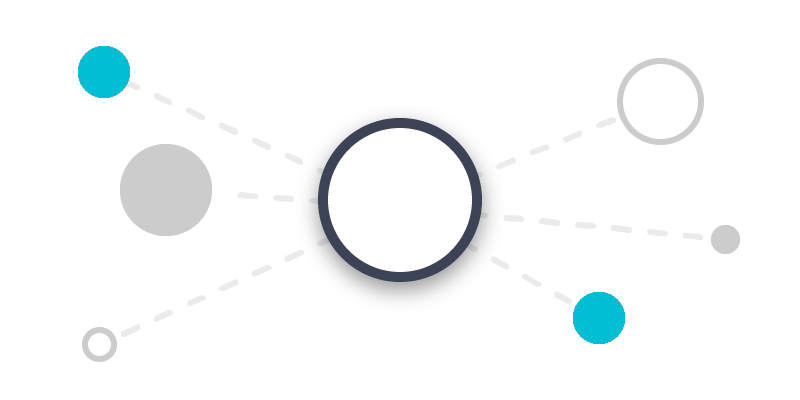 So many tiny details go into the execution of a successful event. Want help with coordinating catering, vendors, presenters and more? Bridge the Gap provides event planning with years of experience from small gatherings to a few hundred people.
Contact us to learn more about pricing for your specific needs. 
"I hired Rebekah to write one article and due to her exceptional work on this job, I've already hired her for two additional jobs. All have been completed successfully with deadlines beat by several days. Top rate and highly recommend."
– Suzi, Poverty Impact Network
Let's start generating website traffic and earning you more leads.